Freedom Watch
---
The only way to safeguard our freedoms is to know when they're being threatened. Unfortunately, the mainstream media fails to inform us of these threats, instead focusing on celebrity gossip and political punditry. That is where Freedom Watch comes in, homing in on the gravest threats to our civil liberties and human rights by highlighting news reports and investigative stories that shine a light on the most serious threats to the Constitution and our freedoms.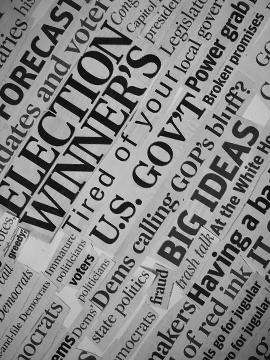 ---
Recent Articles
November 24, 2015
How NSA Continued to Spy on American Citizens' Email Traffic – from Overseas
When the National Security Agency's bulk collection of records about Americans' emails came to light in 2013, the government conceded the program's existence but said it had shut down the effort in December 2011 for "operational and resource reasons."
November 24, 2015
What America's Drone Owner Database Could Look Like in Future
A task force assembled by the US Federal Aviation Administration (FAA) has revealed its suggestions for personal drone registration in the US. The team's recommendations [PDF] aim to serve as an outline for the FAA as it moves forward with a plan to craft registration requirements for personal-use drones.