TRI In The News
---
As an organization at the forefront of the civil liberties and human rights issues of the day, The Rutherford Institute often garners a great deal of attention. In this section, you can find various media treatments of The Rutherford Institute's work, including news articles and commentaries.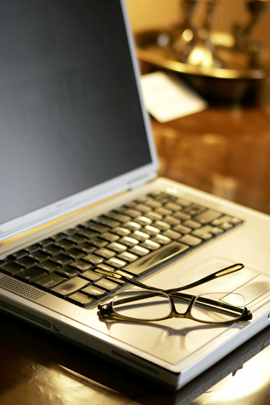 ---
Recent Articles
December 07, 2015
[VIDEO] John W. Whitehead Joins Jesse Ventura to Discuss the 35th Anniversary of John Lennon's Assassination
Almost 35 years ago today, John Lennon was assassinated. And we still haven't taken his advice. Isn't it time we give peace a chance? Today on #OffTheGrid, Jesse ...
December 03, 2015
SWAT PTSD: Albemarle Police Sued for False Imprisonment
How many cops does it take to check on a man when his employer is concerned that he hasn't shown up for work? At least a dozen, by Benjamin Marshall Burruss'...