TRI In The News
---
As an organization at the forefront of the civil liberties and human rights issues of the day, The Rutherford Institute often garners a great deal of attention. In this section, you can find various media treatments of The Rutherford Institute's work, including news articles and commentaries.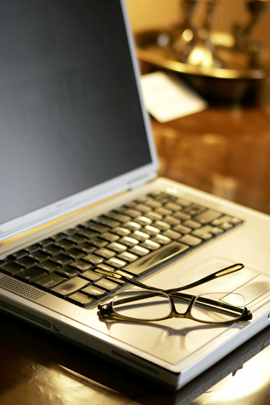 ---
Recent Articles
April 27, 2016
Legal Action on Horizon After Police 'Raid'
A Virginia man has been given the go-ahead to pursue action against the Charlottesville Police Department after being subjected to what an attorney describes as "a SWAT team raid."
April 22, 2016
Free Speech Fight Gets Personal for Supremes
Supreme Court opinions are replete with references to "parties," "plaintiffs" and "defendants." In criminal cases, it's the "prosecution" and "defense." But now a whole new terminology may be needed. That's because they are being asked to overturn a "cordon of silence" they have established on their own front porch that protects them from speech they might find offensive, possibly in violation of the U.S. Constitution.