TRI In The News
---
As an organization at the forefront of the civil liberties and human rights issues of the day, The Rutherford Institute often garners a great deal of attention. In this section, you can find various media treatments of The Rutherford Institute's work, including news articles and commentaries.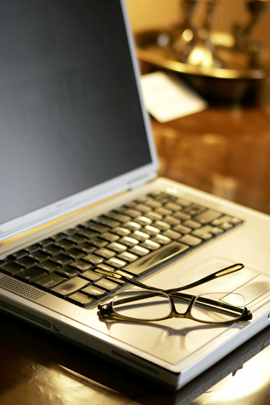 ---
Recent Articles
March 20, 2018
Plaintiff in Aug. 12 Defamation Suit Won't Settle
When Brennan Gilmore posted cell phone video of the car allegedly driven by James Fields plowing into a crowd of people in downtown Charlottesville on Aug. 12, he thought he was performing a public service. Instead, he alleges in a lawsuit filed on March 13 in federal court, he became the victim of online harassment and threats spurred by conspiracy theories promoted by far-right-wing websites.
January 22, 2018
State Demands Preachers Get Permission to Speak
Two street preachers are targeted, confronted and eventually arrested by transit officers who insist that they stop talking about their Christian beliefs without getting the agency's permission first, and the courts say that's all right.