TRI In The News
---
As an organization at the forefront of the civil liberties and human rights issues of the day, The Rutherford Institute often garners a great deal of attention. In this section, you can find various media treatments of The Rutherford Institute's work, including news articles and commentaries.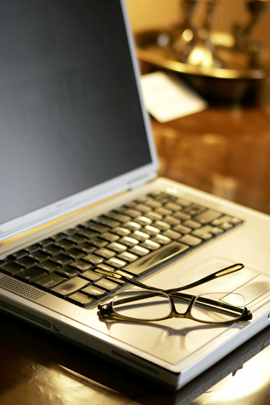 ---
Recent Articles
October 19, 2016
Campaign Trail: Spy Center Backs off Trump Sign Ban
Mike Sienda already felt aggrieved when his boss at the National Ground Intelligence Center's Rivanna Station told him in early September to not show up on grounds with his giant Trump-Pence signs on the side of his box truck. When he was told he couldn't park on the federal property with a smaller Trump 2016: Make America Great Again sign in the back window of his Jeep, Sienda contacted the Rutherford Institute, a local civil rights org. And within two days of its attorneys writing NGIC October 12, he was told, uh, never mind, the smaller sign is just fine.
October 19, 2016
Gov't Silences Pro-Trump Worker, but Not for Long
A prominent conservative organization has discovered another instance of the weakening of First Amendment rights that has recently taken place in America, and its attorneys are now taking action steps to remedy the problem before certain freedoms become a thing of the past.