TRI In The News
---
As an organization at the forefront of the civil liberties and human rights issues of the day, The Rutherford Institute often garners a great deal of attention. In this section, you can find various media treatments of The Rutherford Institute's work, including news articles and commentaries.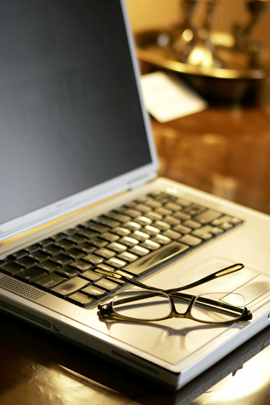 ---
Recent Articles
September 09, 2015
Cops Mistake Neurological Disorder for Insanity; Kidnap, Strip-Search, and Jail Man for Days
In response to a Fourth Amendment lawsuit filed by attorneys for the Rutherford Institute, government officials insist they had "probable cause" to arrest a 37-year-old disabled man, allegedly because of his slurred speech and unsteady gait.
August 31, 2015
Protesters Have No Free-Speech Rights on Supreme Court's Front Porch
The Supreme Court is designated as the ultimate protector of constitutional rights, but the guarantee of protest and free speech ends on the steps to the plaza in front of the court's grand marble temple, a unanimous federal appeals court panel ruled Friday.