TRI In The News
---
As an organization at the forefront of the civil liberties and human rights issues of the day, The Rutherford Institute often garners a great deal of attention. In this section, you can find various media treatments of The Rutherford Institute's work, including news articles and commentaries.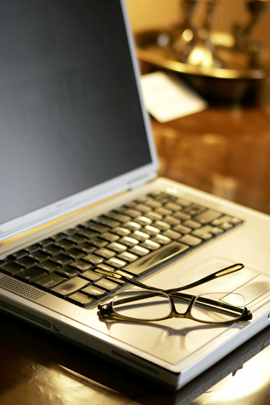 ---
Recent Articles
July 14, 2016
Metro gets $50,000 legal bill after musician successfully sues to play near stations
To Metro's list of woes, add another: A court ruled Monday that the agency must pay more than $50,000 in attorneys' fees to counsel for a musician who successfully sued for the right to play near Orange Line stations.
July 11, 2016
VIDEO: John Whitehead on the Coy Barefoot Program
Award-winning journalist Coy Barefoot talks with civil liberties attorney and award-winning author John Whitehead, the founder and CEO of the Rutherford Institute.