TRI In The News
---
As an organization at the forefront of the civil liberties and human rights issues of the day, The Rutherford Institute often garners a great deal of attention. In this section, you can find various media treatments of The Rutherford Institute's work, including news articles and commentaries.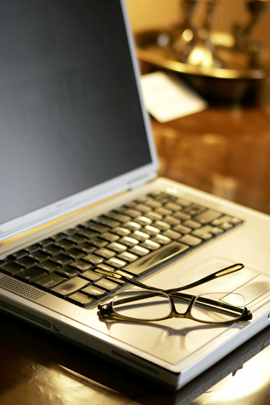 ---
Recent Articles
August 04, 2015
Why the TSA Lawsuit Against Whole Body Imagers Concerns Everyone
The Rutherford Institute has filed a lawsuit against the TSA over its unregulated use of whole body imagers, which have been likened to virtual strip searches, in the nation's airports. Security experts have described whole body scanners as the equivalent of "a physically invasive strip-search."
July 20, 2015
Rutherford Institute Sues TSA, Arguing Body Scanners Unsafe, Unregulated
The Albemarle County-based Rutherford Institute is suing the Transportation Security Administration for its use of whole-body imaging scanners in U.S. airports, which the nonprofit likens to "virtual strip searches."