TRI In The News
---
As an organization at the forefront of the civil liberties and human rights issues of the day, The Rutherford Institute often garners a great deal of attention. In this section, you can find various media treatments of The Rutherford Institute's work, including news articles and commentaries.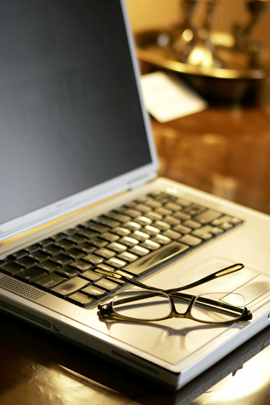 ---
Recent Articles
January 27, 2017
VIDEO: John W. Whitehead on the Government of Wolves
John W. Whitehead appears on the Hagman Report to discuss the police state, surveillance, free speech and more.
January 26, 2017
VIDEO: John W. Whitehead Speaks to a Visiting Delegation From Mongolia About the Plight of Freedom
John W. Whitehead speaks to a visiting delegation from Mongolia about the plight of freedom in America.