TRI In The News
---
As an organization at the forefront of the civil liberties and human rights issues of the day, The Rutherford Institute often garners a great deal of attention. In this section, you can find various media treatments of The Rutherford Institute's work, including news articles and commentaries.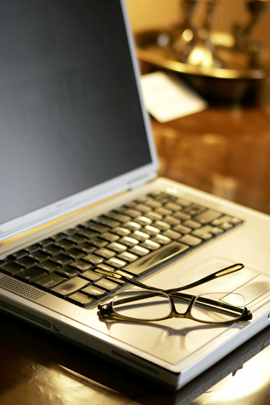 ---
Recent Articles
September 02, 2016
U.Va. Limits Protests During Finals Weekend, Raises Free Speech Concerns
Local civil liberties organization says parts of policy "pose a threat to basic First Amendment freedoms"
August 15, 2016
Authorities Wield 'Noise Ordinance' to Silence Pro-Life Speech
A fight has erupted in Oklahoma over a noise ordinance being used by authorities to target a pro-life activist who is scheduled for trial in October on a charge of making too much.