TRI In The News
---
As an organization at the forefront of the civil liberties and human rights issues of the day, The Rutherford Institute often garners a great deal of attention. In this section, you can find various media treatments of The Rutherford Institute's work, including news articles and commentaries.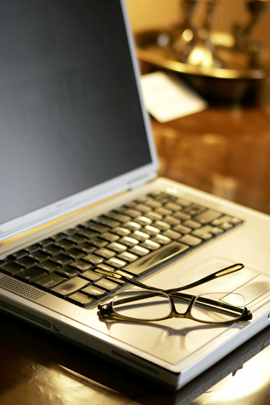 ---
Recent Articles
July 19, 2017
Free Speech v. Safety: Calls Mount for Rally Permit Revocation
"...It reasonably appears that the proposed activity will present a danger to public safety," wrote the group Solidarity Cville in a July 17 letter to the members of the Charlottesville City Council that was accompanied by a compilation of what the group describes as threats of violence made on social media and evidence of previous violent behavior by individuals and groups who may attend the rally.
Dozens of Charlottesville residents packed the city council meeting Monday night, many carrying signs saying "Revoke the Permit."
July 19, 2017
Groups Seek Study of Police Tactics After KKK Rally
Four legal rights groups including the Virginia ACLU are asking Governor Terry McAuliffe to investigate the military-style police tactics deployed for the recent KKK rally in Charlottesville.