TRI In The News
---
As an organization at the forefront of the civil liberties and human rights issues of the day, The Rutherford Institute often garners a great deal of attention. In this section, you can find various media treatments of The Rutherford Institute's work, including news articles and commentaries.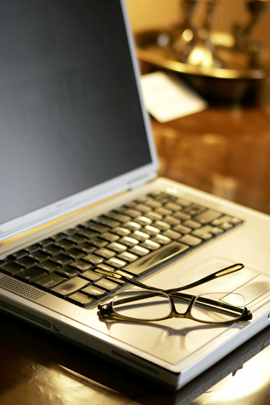 ---
Recent Articles
December 01, 2016
Why John W. Whitehead Should Be U.S. Homeland Security Director
...it would make perfect sense to consider Mr Whitehead (constitutional attorney and author John W. Whitehead is founder and president of The Rutherford Institute) whose seminal book "Battlefield America: The War On The American People" is an extraordinary treatise, in-depth study, and detailed analysis of just what went wrong with the hasty enactment of the DHS after the suspicious circumstances of September 11, 2001.
October 31, 2016
VIDEO: John W. Whitehead and Ron Paul Discuss "Will the Deep State Win the Election?"
John W. Whitehead, president of The Rutherford Institute, joins Ron Paul on the Ron Paul Liberty Report to discuss the "shadow government," an unelected permanent government that continues to push towards dictatorship.