TRI In The News
---
As an organization at the forefront of the civil liberties and human rights issues of the day, The Rutherford Institute often garners a great deal of attention. In this section, you can find various media treatments of The Rutherford Institute's work, including news articles and commentaries.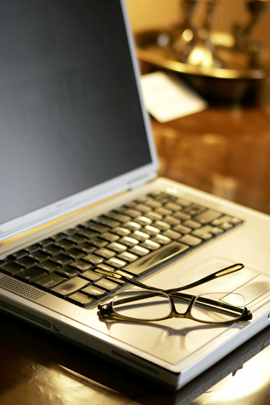 ---
Recent Articles
October 14, 2015
[AUDIO] John Whitehead Discusses the U.N. and Smart Cities with Glenn Beck
On October 13, 2015, John W. Whitehead appeared on Glenn Beck's radio show to discuss Smart Cities, global police and some of The Rutherford Institute's cases. "John Whitehead does amazing work," noted Beck at the conclusion of the interview.
October 09, 2015
Patriotic Theme Dropped for 'Uncomfortable' Students
A public school in Wyoming ignored plans for "America Day" during its homecoming week over concerns the name was "uncomfortable" to some students.