TRI In The News
Sending Off Nat Hentoff, With Memories and Jazz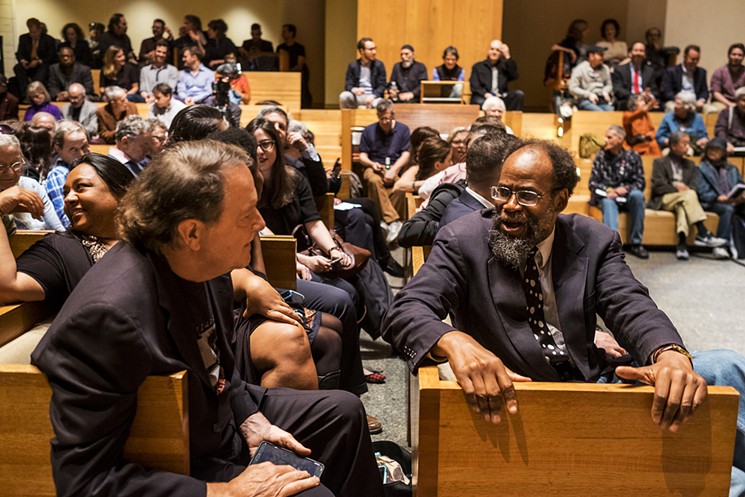 John Whitehead, left, meets Micheal Meyers, right, for the first time at the memorial for their friend Nat Hentoff at which both of them were panelists.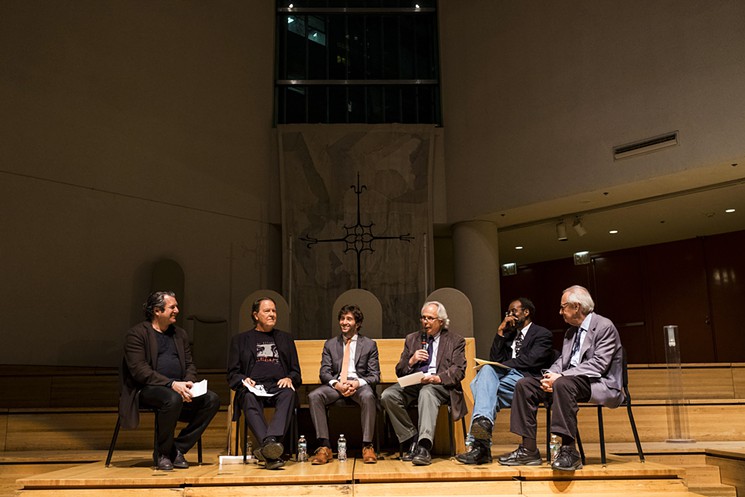 (From left) David Lewis, John Whitehead, Joe Alterman, Tom Robbins, Michael Meyers, and Dan Morganstern spoke on a panel about the life and work of Nat Hentoff.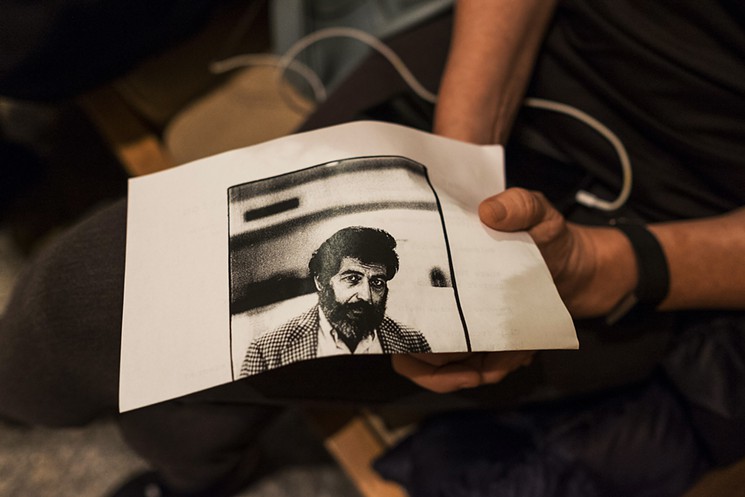 (Photos by Christian Hansen for The Village Voice)

Click here to read the full article.