Zero Tolerance
The Rutherford Institute has handled many cases defending the constitutional rights of school-aged children unnecessarily punished for violating unreasonable zero tolerance rules in schools. We have also assisted teachers and employees who have been unfairly punished under these sweeping policies.

Today America faces many frightening realities. The mainstream media is saturated with stories of shootings, rampant drug use amongst youth, and the ever-present threat of terrorism. But in the pursuit to establish and maintain safety, many of our governments and institutions go too far. Indeed, the policies of these institutions and agencies often infringe on our constitutional rights and liberties. We must never fail to balance today's dangers in schools, malls, and other public places with the timeless and essential ideals written and preserved in our Bill of Rights. By refusing to consider each individual's personal history and the intentions that inspired their actions, zero tolerance policies deny the unique worth and dignity of every person.
The Rutherford Institute is devoted to the ideal of freedom and common sense. Childish behavior and youthful misjudgments must not be punished egregiously, but rather in the context of the learning environment.
Our Recent Work in Zero Tolerance
Commentary on Zero Tolerance Issues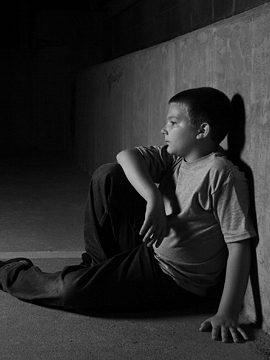 ---